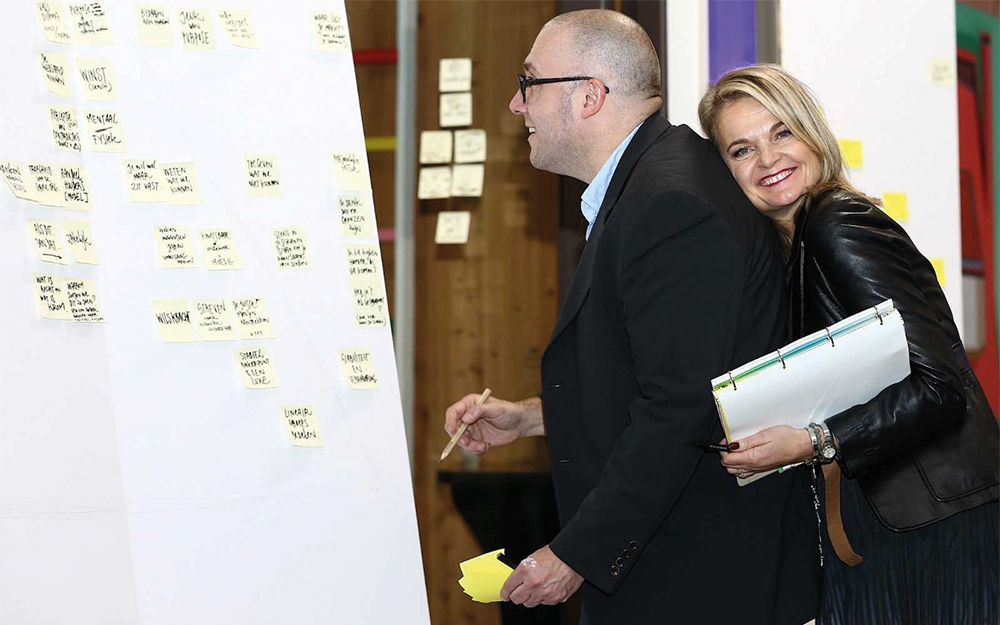 Mildred has been part of my live for a decade now. First as a potential client, then as a challenge to visualise and now after 10 years of conferences and unique leadership meetings as a friend. Last year we collaborated with lots of other fans of the circular principle and created an event called the Dutch Conference for Circulair Leadership.
At this conference I had the task of listening for the stuff that was being said in-between the lines. Little did I know that the in between became the centre output of this conference. In Between? you might say…. In between what? The in-between in this instance is the path that lies between the current focus on linear Growth and the circulair alternative already owned by future leaders. What we are having difficulty with is the difference in language that is spoken on this path. As you decide to move away from a finite and crumbling system you find yourself on a road where it is hard to say the right thing. We are afraid of the risks that come with failing…. well that. is something you can read about in the new edition of the Optimist.
go check out nr 193 and the new 25 year celebration edition!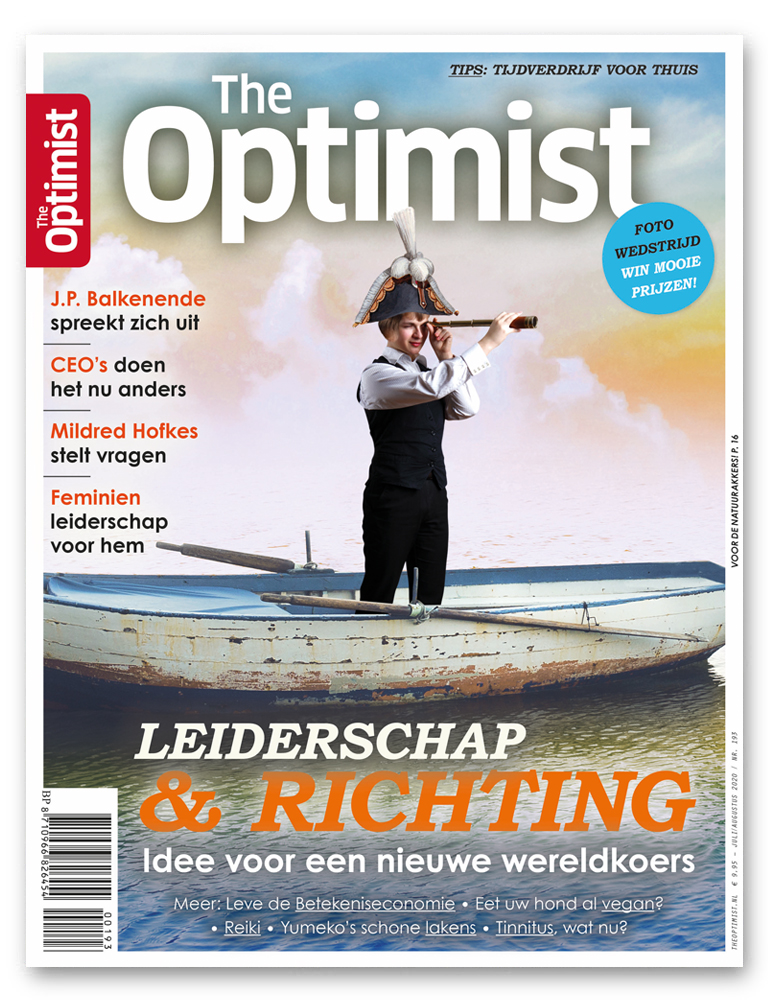 I will share an insight on how we developed the path in an upcoming Circulair Post! For now a sneak peak: